Technology
Andalusia and Galicia set date to start coronavirus vaccination campaign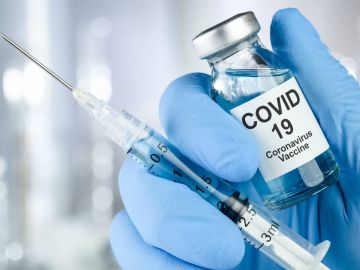 Publication: Monday December 14, 2020 13:55
Several autonomous communities are starting to set a date to start vaccination, although the Minister of Health has not yet set a day to launch the campaign. He only calculated that the first vaccines against the coronavirus will arrive from January 4 and that the vaccination will not begin until the middle of the month.
Andalusia
However, Andalusia announced on Monday that the community will start vaccinating "in 20 days" and that the vaccines will be in Granada and Seville. The company Vidapharma – underlined the Council's health adviser, Jesús Aguirre, – will be in charge of storage and custody and the police attached to the Council, custody at the origin and at the destination. First, they will be vaccinated in homes, toilets and then the rest of the population.
He ensures that the first to arrive will be those of Pfizer and Moderna. "We have trained 500 nurses who will go in groups of three to the residences. We hope that 70% of the population will be vaccinated in the spring."
Galicia
Galicia has also set a date. The president of the Xunta, Núñez Feijóo, considers the second week of January as the starting week to start supplying the population with vaccine.
This Thursday, he will approve Galicia's vaccination strategy. Feijóo also specified that the first 45,000 doses they expect to receive will be intended for inmates of nursing homes, or around 22,000 people.