Technology
Anti-money laundering finds hidden fortune of Juan Carlos I in Jersey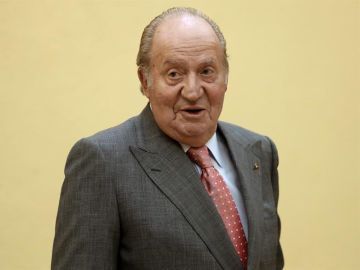 Madrid
Updated: Friday, November 6, 2020 9:39 PM
Published on: 11/06/2020 9:32 PM
King Juan Carlos I has a hidden fortune on the island of Jersey. This has been confirmed by legal sources at LaSexta, who confirm that the Money Laundering Prevention Service (Sepblac) is aware of the existence of this money.
These sources do not specify how much money the King Emeritus has on this island exactly, but they do report that it is "several millions". "El Mundo" specifies that this fortune was made in 2005, specifying that at least five million euros were moved.
For this reason, the prosecution opened a third avenue of investigation for Juan Carlos I for allegations of tax crimes and money laundering. The reasons have not occurred until now, when it was known that this fortune was the reason which led to the opening of a new investigation into the emeritus.
This investigation is in addition to the lines already opened by the alleged commissions of the AVE in Mecca and that of the payments of the Mexican businessman Allen Sanginés-Krause.