Technology
Brussels is already "monitoring" Spanish government's plan against disinformation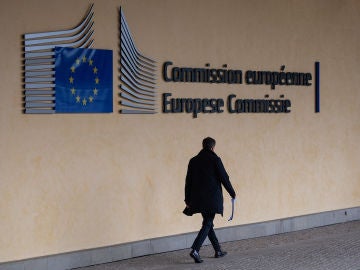 Posted: Friday November 6, 2020 9:14 PM
The European Commission (EC) assured on Friday that it "monitors" the Spanish government's plan against disinformation by "understanding" that it is adopted as part of the state of alarm. "We know that the Spanish government has approved a ministerial decree which updates the existing national system to prevent, detect and respond to disinformation campaigns," Community Executive spokesperson Johannes Bahrke said at the daily press conference of the institution.
He added that Brussels "understands" that the plan was promulgated as part of the state of alarm and stressed that, in this sense, the Commission "is monitoring the application of emergency measures in the Member States during this pandemic ".
The government launched a mechanism against disinformation, approved by the National Security Council and published Thursday to the BOE, which provoked strong criticism from the PP and Vox for understanding that Moncloa seeks, with this procedure, control media or censorship.
An accusation that the government has categorically denied and stressed that the objective does not materialize "under any circumstances" or to limit "the free and legitimate right of the media to offer their information" or to monitor or censor them. The plan would allow, if it deems it necessary, to conduct public communication campaigns led by the Secretary of State for Communication to curb this detected disinformation.