Technology
Freedom for Gema Alcalá, a woman from Villarejo, after Anti-Corruption requests her admission to prison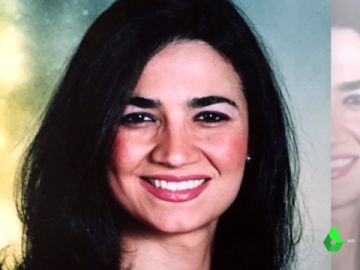 Updated: Monday, October 26, 2020 6:16 PM
Published on: 10/26/2020 18:08
Gemma Alcalá, wife of former commissioner José Manuel Villarejo, was released, according to LaSexta, after being arrested on October 24 in an operation ordered by the judge of the national court Manuel García-Castellón in the one investigating the sale of state secrets.
LaSexta legal sources confirm that García-Castellón has accepted the unconditional and communicated imprisonment of lawyer Alfonso Pazos and freedom with precautionary measures (withdrawal of passport, fortnightly appearances and ban on leaving the country) for the other three detainees , including Gemma Alcalá. The anti-corruption prosecution, however, requested entry into Alcalá prison because of the risk of escape.
In addition to Gemma Alcalá, the Internal Affairs Unit of the National Police, as part of Exhibit 28 of the Tandem case, detained four other people around the former commissioner. All are charged with crimes of organized crime, infidelity in the custody of documents, and divulging secrets.
-News awaiting expansion-