Technology
PDeCAT announces agreement with government to support 2021 budgets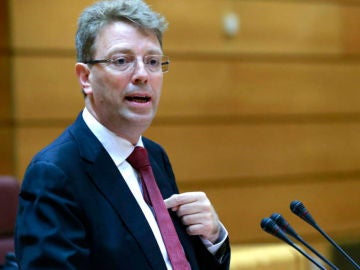 Posted: Monday, November 30, 2020 10:17 AM
PDeCAT congressman Ferran Bel announced that his party had reached an agreement with the Sánchez government to support general state budgets for 2021.
As Bel in SER Catalunya explains, the agreement is awaiting ratification this Monday morning by the executive direction of PDeCAT. "We have moved forward with an agreement with the Spanish government that we have to submit to the executive for consideration," said Bel, who acts as spokesperson for PDeCAT in Congress.
According to him, it is "a very good agreement", negotiated under difficult circumstances for the PDeCAT, because the budgets "already had sufficient majorities" to be approved after the pact concluded by the government with ERC and EH Bildu. "Even so, we will make substantial improvements," assured Bel, who, on the other hand, opposed tax harmonization.
(We continue to expand the information)