Technology
Pedro Sánchez, live, declares state of alarm at press conference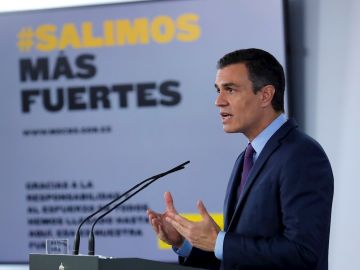 Posted: Sunday October 25 2020 12:34 PM
The president of the government, Pedro Sánchez, comes to Moncloa to declare a state of alarm in Spain.
Its appearance comes after the extraordinary Council of Ministers held today. Sánchez will leave at 1:00 p.m. to give more details on this second state of alert at the national level for the coronavirus pandemic.
Eleven regional leaders have asked in recent days that the government decrees a state of alert to have the legal umbrella that allows them to impose stricter measures on the mobility of citizens, the curfew being the main protagonist.