Technology
Rodríguez Zapatero said he was surprised by what happened to the King Emeritus: "Hope we have an explanation"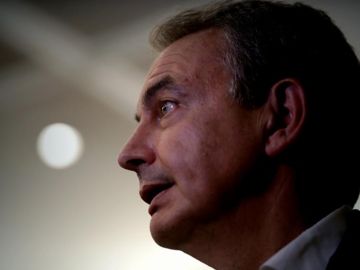 Former government president José Luís Rodríguez-Zapatero was the latest political leader to respond to the scandal over King Emeritus Juan Carlos I and his sudden departure from Spain.
Speaking to "Catalunya Ràdio", the former socialist leader said he was surprised at what happened to the monarch. Like everyone else, as he continued, he feels disgusted. Therefore, he hopes and trusts that at some point the monarch will give an explanation.
The former head of government also assured that the position of Pablo Casado during the vote of no confidence was correct for the Popular Party, and believes that this is the first time that he has shown his ability to be an alternative.