Technology
sales fell more than 40% on those dates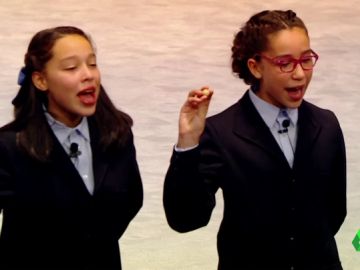 Posted: Sunday, November 1, 2020 9:14 PM
There are only a few days left for one of the most anticipated times of the year: the Christmas raffle. And if lottery sales continue to decline, the ones El Gordo will need the most in 2020 are the state coffers. "We estimate that 1,200 million euros in turnover are at risk," said Josep Manuel Iborra, president of ANAPAL.
Yes, up to 1,200 million euros in turnover and 2,600 million in risky profits for the public accounts. "The schools do not make study trips, the football clubs which do not want to take the children or participate, the celebratory committees which do not have city parties …", lamented Diego Rodríguez, of the administration of the La Merced lottery.
According to ANAPAL, up to three in ten lottery administrations are hanging by a thread with their future. "The survival of 30% of lottery administrations and 14,000 jobs is also seriously threatened," explained Iborra, to which Rodríguez added: "The Christmas lottery represents 50% of annual sales. And if there is loss of profit… ".
Limitations of leisure, uncertainty and mobility limitations are among the reasons for the decline in sales. "We sell a lot of tourism. People who come on vacation take advantage of it and take the tenth for the family. A lot less people come", deplores Diego Rodríguez. The forecasts, he says, are not very optimistic, but with every little gesture we continue to do the Christmas draw, the illusion draw.