Technology
The Basque Country announces the closure of the hotel industry and brings the curfew forward to 10 p.m.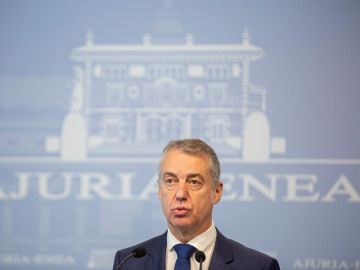 Posted: Thursday, November 5, 2020 8:02 PM
The Basque government has announced the closure of bars and a battery of restrictions in the face of the rise of the pandemic in the region. As Lehendakari reports, among them there will be the limitation of traffic from 10 p.m. or the limitation of socio-economic activities at 9 p.m.
As the Basque government explains in a statement, concern in the region has increased with the increase in community transmission, so it is "essential to take new measures". Only Madrid and Catalonia surpassed data on infections in the Basque Country in the past 24 hours, when 1,214 new cases were detected.
Awaiting expansion.