Technology
the government control session at the Congress of Deputies, live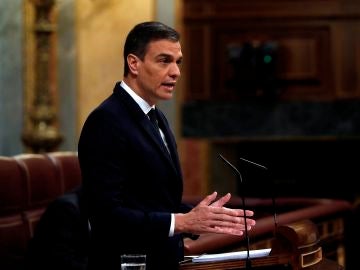 The coalition government is facing Congress today for the first parliamentary review of its draft general state budget for 2021. The president of the government will be the one who presents the proposal to the lower house.
For now, the executive is continuing negotiations with the rest of the parties to deal with the accounts which, if agreed, could be approved this month.
The debate on all 2021 budgets will begin at 12 noon with the intervention of the Minister of Finance, María Jesús Montero, defending the government's plan.
Eight parties in Congress have pledged to return budgets. More specifically, the PP, Vox, Junts, Asturias Forum, the CUP, the Canarian Coalition and the BNG have submitted an amendment to the entirety, to which the UPN will join, which does not present its own amendment, but has advanced its intention to support withdrawal from the project.