Technology
"The next day I had a fever, a general malaise … but it lasted five hours"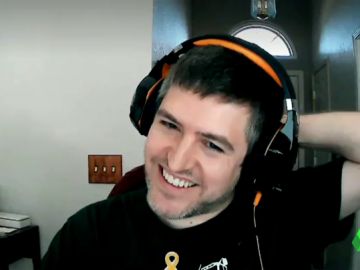 Publication: Sunday, November 15, 2020 8:37 PM
44,000 people received the two doses of Pfizer vaccine between the second and third phases of the project. Among this large group of people there was a Spaniard.
Miquel Fernández of Oklahoma tells us his decision was "almost instantaneous." When he showed up in September to test the vaccine, he had no idea it would be part of the news the world had been waiting for so long.
In 10 minutes, I was registered. The day after the first dose, she developed "fever", "general malaise" and "headache", flu-like symptoms. "But it lasted five hours, just as he came, he left," he adds.
With the second dose, the effects also wear off within a few hours, but Pfizer will stay in your life for the next two years. "Every week they send me a reminder message so that I can respond through an app if I have symptoms," he explains.
A selfless dedication to science because he will never know if he has generated antibodies. He tells us that when he discussed it with his relatives, they told him he was "courageous". "I thought it was more important than it looked," he says. A project that was made possible thanks to volunteers like Miquel who put their health at the service of science.