Technology
This is the health control form that all passengers arriving in Spain must present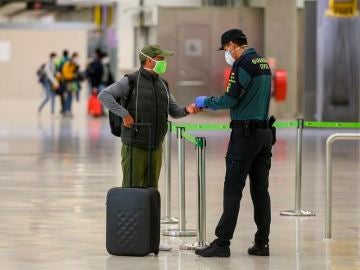 Publication: Thursday, November 12, 2020 09:11
The government has already published the new standard for sanitary control of airports in our country in the Official State Gazette (BOE).
Passengers wishing to travel to Spain will need to submit a negative PCR 72 hours in advance. In addition, upon arrival in our country, they will have to submit a form with their personal data and information about their stay.
From page 7 of the document that we attach below, you can check the form that they must fill out before entering Spain and hand it over to the airport authorities.
It asks for personal information, the address of your stay in Spain and information about your previous trips, as well as questions regarding your medical situation.